Getting pre-approved thru a mortgage lender is the first step you need to take to prepare for buying a home. Have a pre-approval letter will let sellers know that you are a serious buyer. Getting pre qualified for a mortgage gives you an idea of what your loan program and the amount you could borrow might look like in advance. This can give you a big advantage at different stages of your house hunt, from helping you prepare your budget and set your expectations, to strengthening your negotiation position with the seller when you're making an offer.
MEET MY PREFERED LENDERS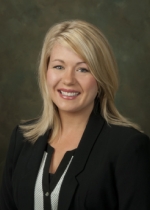 Nichoelle Waldner
First Bank & Trust


NMLS ID: 658123
Nichoelle Waldner joined the bank in 2008 as a Mortgage Loan Officer. She has worked in banking since graduating from high school, and in many different areas including teller, construction loan department and now the mortgage area. Waldner attended Colorado Institute of Art, The University of South Dakota and AIB; receiving an AIB Mortgage Lending Certificate. She is a member of RASE, HBA and Energy Leads Group. She is also involved with Sioux Falls Cares.
Direct: 605.782.8088
Toll Free: 800.843.1552
[email protected]
Website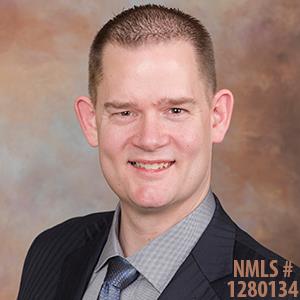 Waylon Korkow
Reliabank Mortgage
NMLS ID: 1280134
I
have worked in the banking and finance industry since 1998. I have a wide range of lending experience, most recently as a mortgage underwriter. I am really excited to be back working with customers face to face. I know that applying for a mortgage can sometimes seem very cumbersome, even though it should be an exciting time! I utilize my underwriting background to help you understand the behind the scenes process which makes for a much more seamless and simple experience. I value great customer service and will provide the same to you.
Direct: 605.360.6966
[email protected]
Website
Kevin Carlson
Plains Commerce Bank
NMLS ID: 22004
Mortgage banker, husband, dad and marching band dude – Kevin does it all. On top of coaching award-winning marching bands and driving his kids to events, Kevin has been helping people find the best home loans since 1997. He is not only knowledgeable of the mortgage industry, but has a serious knack for making the complex simple; a trait his customers have grown to love him for. Whether you are financing your third home or buying your first, give Kevin a call with any home financing questions.


Direct: 605.330.0133
[email protected]
Website